Welcome to Wellness
Discover a path to complete well-being with Chambers Health's comprehensive wellness programs. Explore our curated range of offerings designed to enhance your physical health, bolster your mental well-being, and foster emotional balance.
Healthy individuals take care of both their bodies and their minds. Our behavioral health services include:
ADHD Treatment for Children

Counseling

Smoking Cessation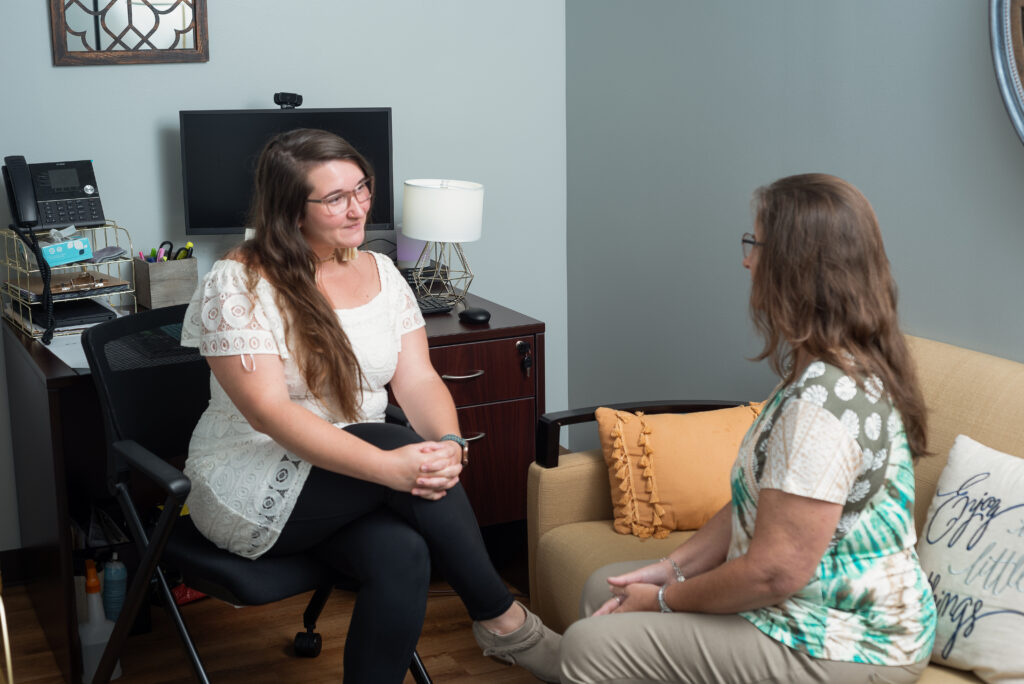 The best road to health is to take steps daily to stay healthy in the first place. Our preventive health services include:
ACT Calcium Scoring Test
Annual Physicals
Children's Hearing and Vision Screenings
Dental Health

Family Planning

Mobile Mammograms
Medicare Annual
Physicals for College Students
Sports Physicals

Texas HealthSteps

Wellness Visits

Wellness Exams
The Wellness Center at Bayside
An important element of our Wellness Program is The Wellness Center at Bayside. Visit us for these amazing features:
Approved for Silver Sneakers, Silver and Fit, Renew Active

Fitness Classes 

Gym

Free monthly gym membership

Group classes, fitness equipment, and heated pool

Indoor Heated Pool 

Endless Pool

Physical and Aquatic Therapy

Private Movie Theater
Schedule Your Appointment Today!
Got a Question?
Send us a message!