Meet the Chambers County Public Hospital District No. 1 Board of Directors
The hospital district is governed by a five-member at-large board of directors elected by taxpayers in the district. The four-year terms are staggered with elections held every two years. Public Election Officer Information (HB305)
Click here to read more about the history of how the hospital district was formed. The hospital board must be a resident of the hospital district. The current board includes:
Mike Emmons
Board Chairperson Term Expires: 5/2024
Andy Legg
Board Vice Chairperson Term Expires: 5/2026
Linda Tinnerman
Board Secretary Term Expires: 5/2026
Geraldine Brown
Board Member Term Expires: 5/2024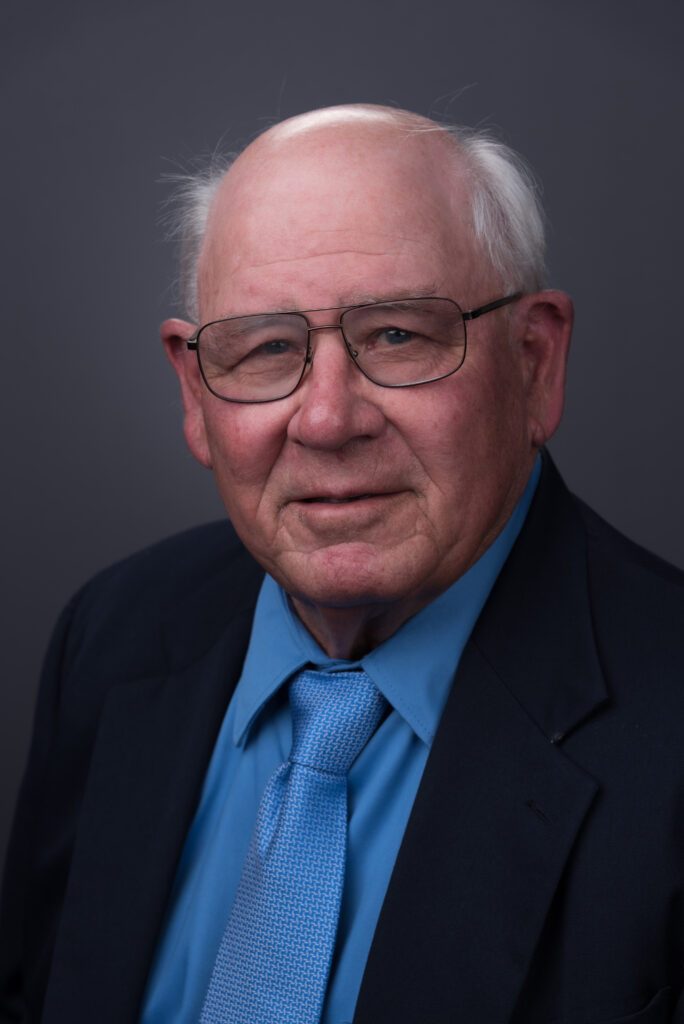 Leslie Turner
Board Member Term Expires: 5/2024
Operating a hospital in Chambers County was identified as a vital need in the 1950s. The hospital is available to everyone and while there may be some who don't use it right now, they may need it in the future. When critical care is needed, seconds count. The emergency room treats accident and sudden illness victims from all economic brackets and illness and accidents happen to the properties as well as those who have none. The health of the county has been more secure, epidemics have been curtailed and prevented and medical advances have been made. Thanks to the foresight of the community more than 70 years ago, countless lives have thus been saved since the hospital was built.
In addition to keeping our community safe, the hospital provides economic stability. Not only is it a source of jobs, but it helps people get well enough again to go back to work. Renters also help landlords pay property taxes.
The hospital district is a taxing entity created by a community, authorized to deliver healthcare services, such as operating hospitals and delivering physical, social, and mental programs and services to help people stay healthy. The tax rate is set after the CEO finalizes the budget based on current spending and projections for increasing volumes and services. From there, the CEO provides a recommendation to the board and the board decides to accept, reject or amend the budget. Current tax rates can be seen here. The board sets the tax rate after reviewing and evaluating the CEO's recommendation. The maximum set by law is 75 cents per $100 valuation. No sales tax is collected for the hospital district.
Taxes are collected through Tax Assessor Laurie G. Payton, P.O. Box 519, Anahuac, TX 77514. She can be reached at 409.267.2763.
Chambers County Public Hospital District No. 1 Notices are made available here in Adobe Acrobat (pdf) format. If you do not have Acrobat Reader installed on your computer, you can download it by clicking here.
Hospital District Board Meetings are generally held at the Bayside Community Hospital Conference Room located at 200 Hospital Drive, Anahuac, Texas 77514, unless otherwise specified on the specific board agenda. Public Notices can be found here.