The Wellness Center at Bayside
Embark on an exhilarating journey to revitalize your well-being and embrace a healthier you through an exclusive membership at The Wellness Center at Bayside.
Step into a realm of wellness that transcends the ordinary, where a sprawling 7,800 square foot sanctuary awaits. Behold a multi-faceted haven, pulsating with energy and purpose, where fitness aspirations come to life and health transformations flourish. This isn't just a fitness center—it's a dynamic tapestry of possibilities.
Our passionate, expert team isn't just here to guide you; they're your partners on this exhilarating journey. Beyond workouts, we're building a vibrant community, fostering connections that enhance both your health and happiness.
As a cherished part of Chambers Health, we're more than a resource—we're your compass to a healthier life. Embark on a transformative adventure with us and embrace a future filled with vitality at The Wellness Center at Bayside.
The Wellness Center at Bayside

621 S. Ross Sterling Ave., Anahuac, Texas 77514
Monday-Friday
5:30 a.m. – 8:00 p.m.
Saturdays
8:00 a.m.-12:00 p.m.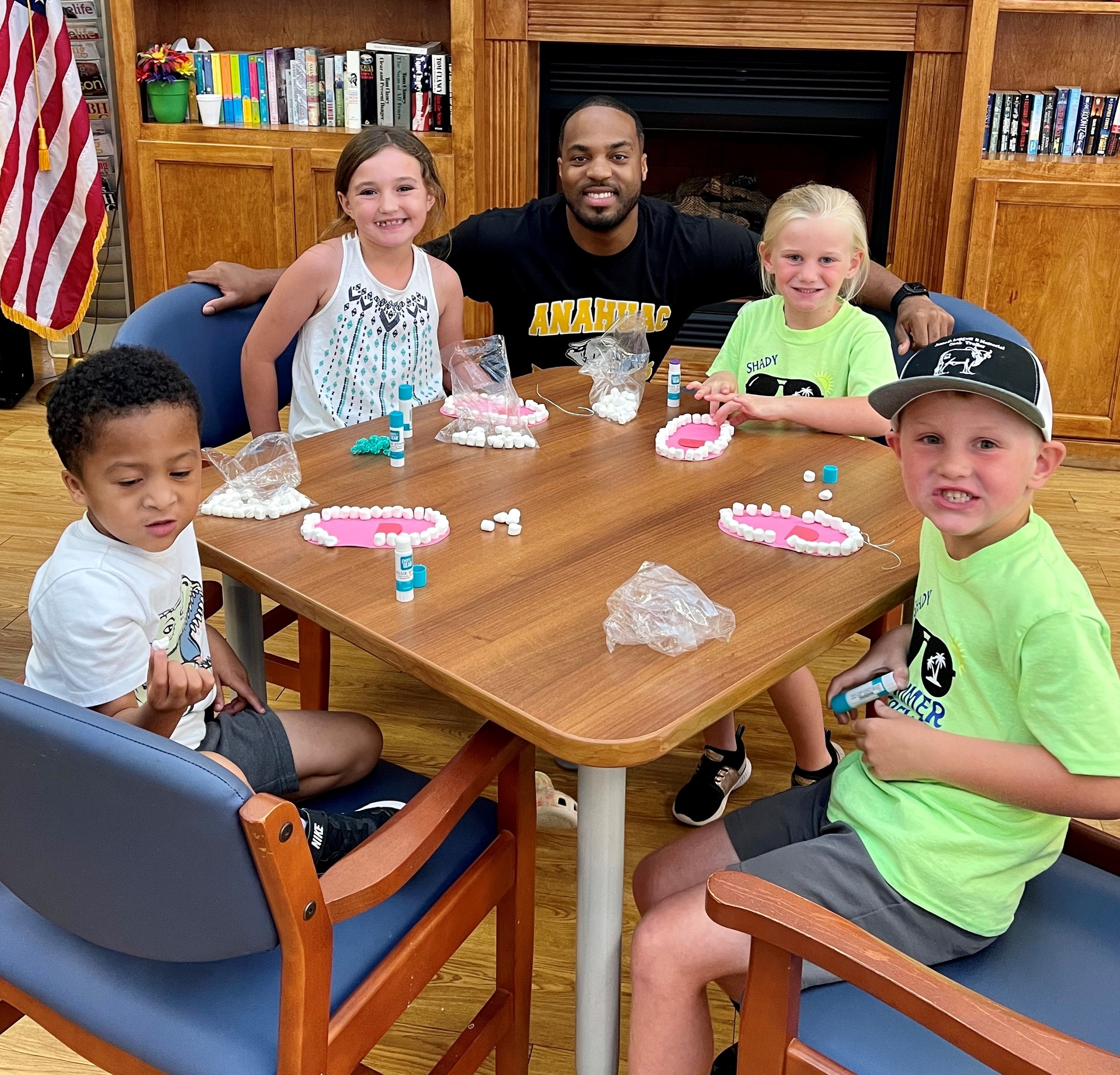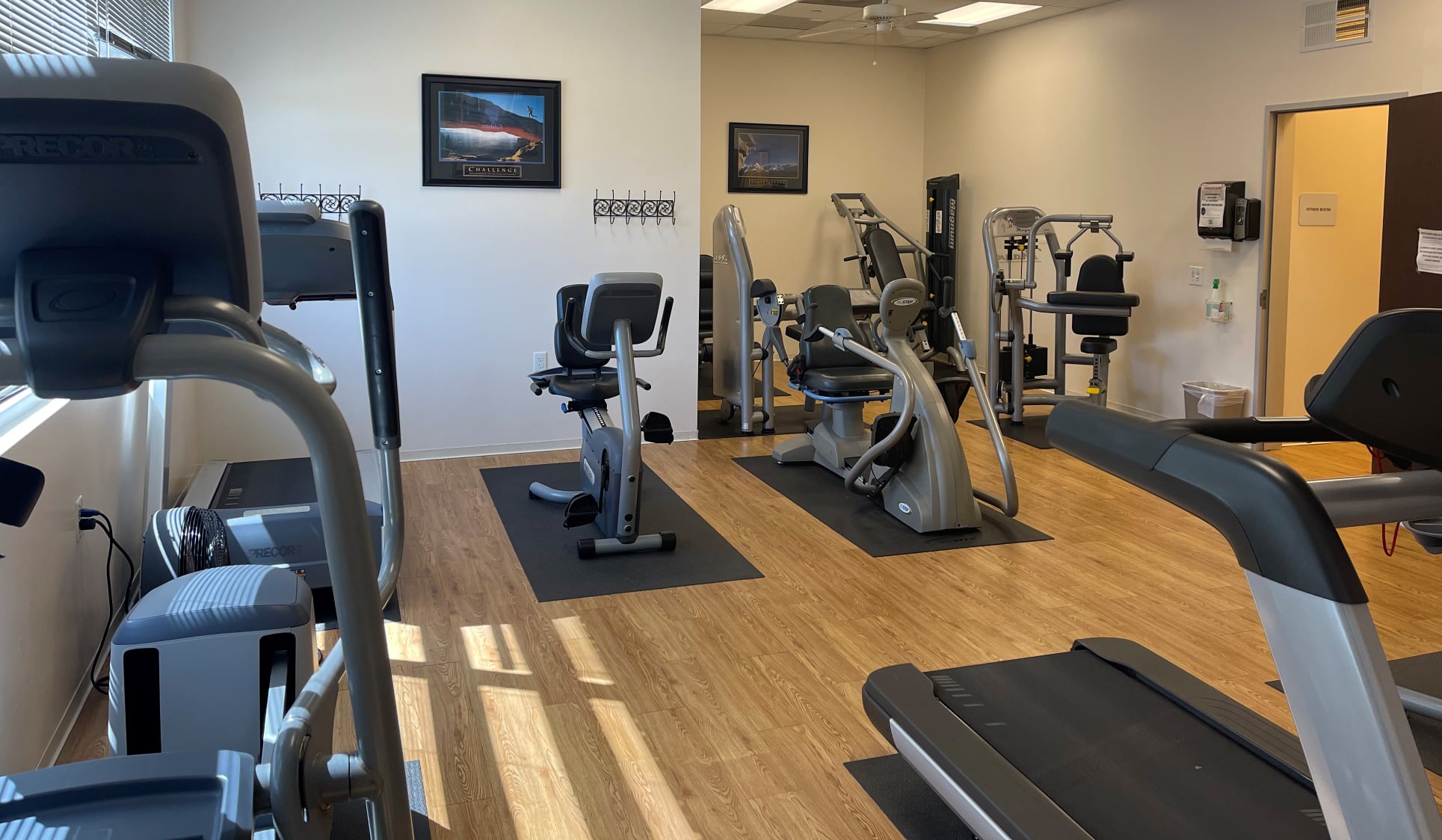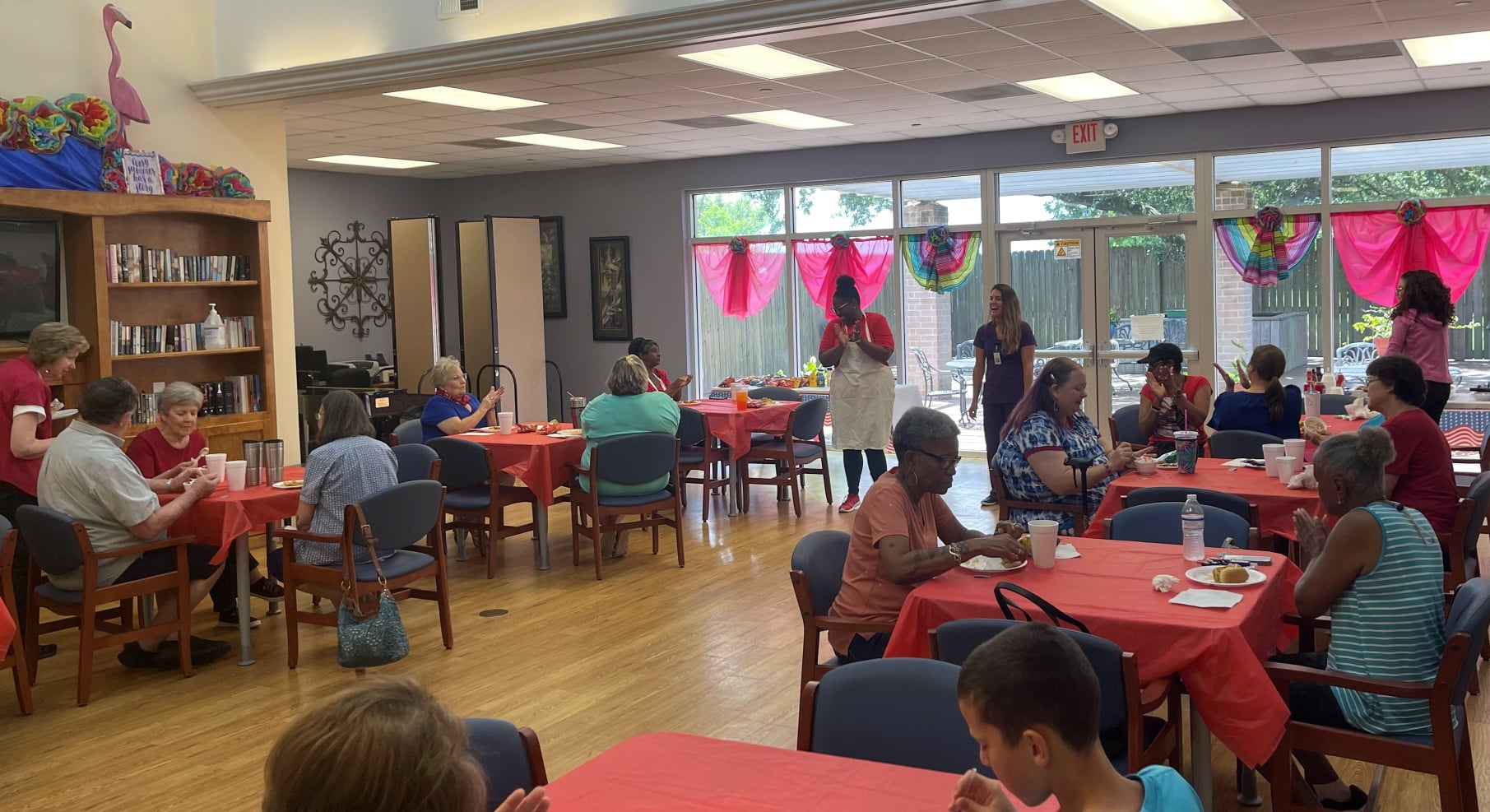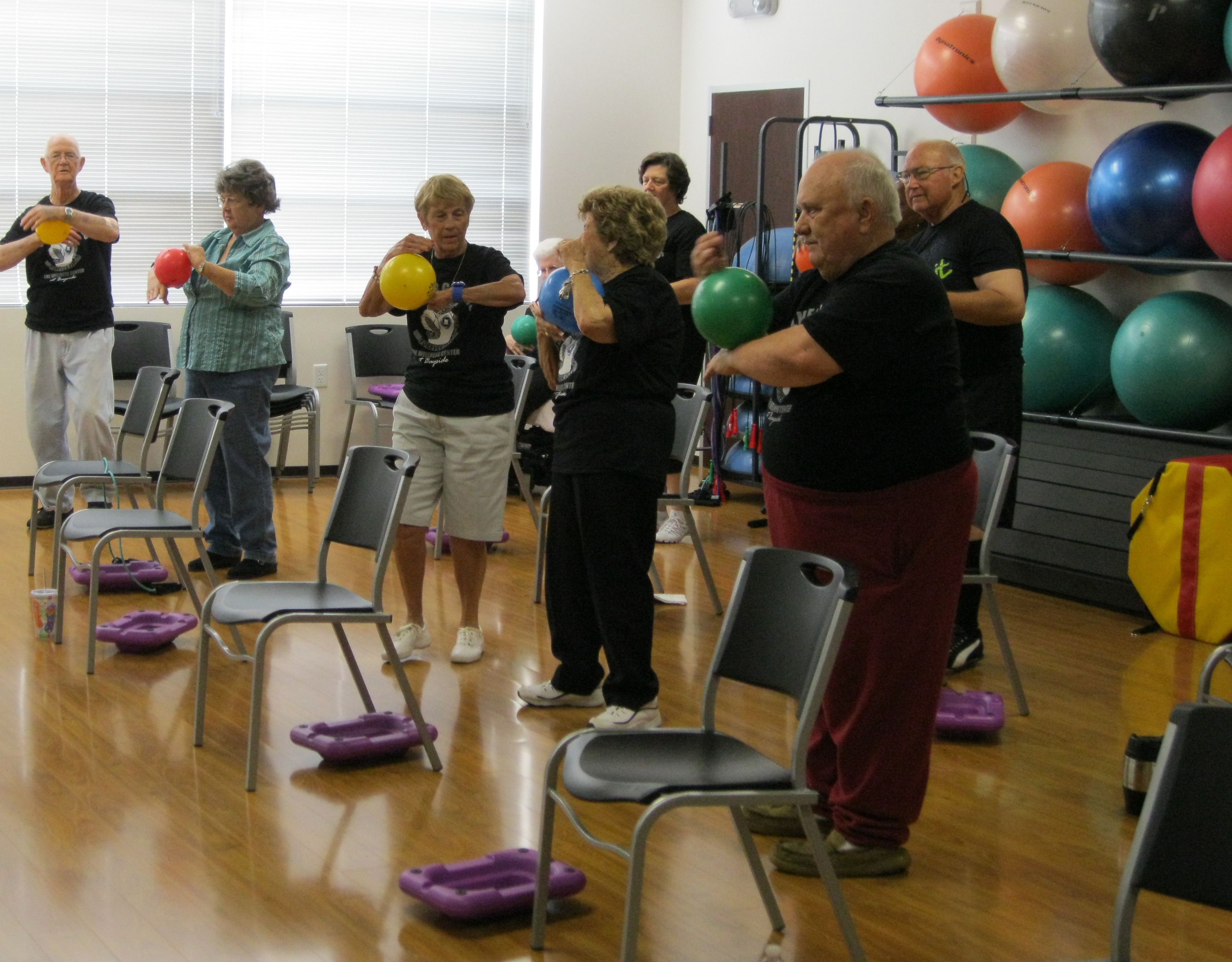 Chamber.Health.Wellness.Center-109
Chamber.Health.Wellness.Center-110
More information coming soon!
Discover the exceptional event venue you've been searching for at The Wellness Center at Bayside. Recognizing the scarcity of event spaces in our community, we proudly present a versatile 1,100-square-foot meeting area tailored to the needs of our valued residents, non-profit organizations, and local businesses. Outfitted with an array of amenities including tables, chairs, and cutting-edge audiovisual capabilities, this multipurpose haven accommodates a wide spectrum of activities. Complementing this space is our expansive 1,500-square-foot furnished deck, an idyllic setting for hosting extraordinary gatherings such as weddings, receptions, and celebratory occasions like bridal or baby showers. Elevate your events within the inviting embrace of The Wellness Center at Bayside, where possibilities flourish and memories are etched forever.
Nestled within The Wellness Center at Bayside is our state-of-the-art fitness facility, designed to empower residents in their pursuit of a healthier, more vibrant life. Our multi-room fitness center serves as a hub for wellness, recognizing that physical activity is not only a potent shield against illness, but a key to enhancing overall life satisfaction and combating depression. With a commitment to accessibility, we offer budget-friendly membership plans that grant effortless access to an array of invigorating group fitness classes tailored to diverse fitness levels. For those seeking a personalized workout experience, our well-equipped fitness equipment room boasts an array of options, from treadmills and recumbent bikes to ellipticals and strength machines. At The Wellness Center at Bayside, we foster a community dedicated to your well-being and provide the tools needed to thrive.
Dive into an oasis of well-being at The Wellness Center at Bayside, where we proudly present the exclusive haven of Chambers County's sole indoor heated pool. This aquatic marvel serves as a haven for both therapeutic and invigorating activities. Immerse yourself in the realm of aquatic therapy, where gentle movements in the water offer a remarkable solution for individuals with restricted exercise capabilities following surgery or acute sports injuries. Our group water fitness classes, set against the backdrop of the serene pool, deliver workouts that combine the benefits of cardio conditioning, muscular fortitude, endurance, and flexibility. The beauty lies in its gentleness on joints, making it an ideal low-impact workout. Join us at The Wellness Center and embark on a journey of wellness, powered by the therapeutic wonders of our indoor heated pool.
At The Wellness Center at Bayside, our dedicated Physical Therapy team stands ready to guide patients through every facet of their healing journey. From the moment of diagnosis to the stages of restoration and proactive recuperation, we provide unwavering support. Our commitment to personalized care is evident in our one-on-one treatment sessions, meticulously tailored to each individual's needs. A thorough and comprehensive evaluation lays the foundation for a dynamic care plan that takes into account your unique circumstances. Our team's expertise extends to crafting and implementing treatment programs that empower your recovery. As a testament to our approach, we offer the option of aquatic therapy, harnessing the therapeutic benefits of our indoor heated pool. At The Wellness Center, we are dedicated to helping you regain your vitality and mobility, ensuring a path to wellness that is both effective and compassionate.
Experience entertainment redefined at The Wellness Center at Bayside's cutting-edge movie theater. Immerse yourself in the ultimate audiovisual indulgence, as our state-of-the-art surround sound system transports you into the heart of the action. With seating capacity for 32 individuals, the theater offers an impeccable setting for an array of purposes, from impactful presentations to group training sessions and intimate private viewings. Elevate your events by renting this versatile space, an offering that comes complete with the delightful inclusion of a popcorn machine, enhancing the cinematic experience. Join us on Fridays to revel in the joy of Free Movie Nights, a weekly tradition that showcases family-friendly films, fostering community connections and cinematic delight for all. At The Wellness Center, we invite you to partake in an entertainment haven that caters to every audience.