Bayside Community Hospital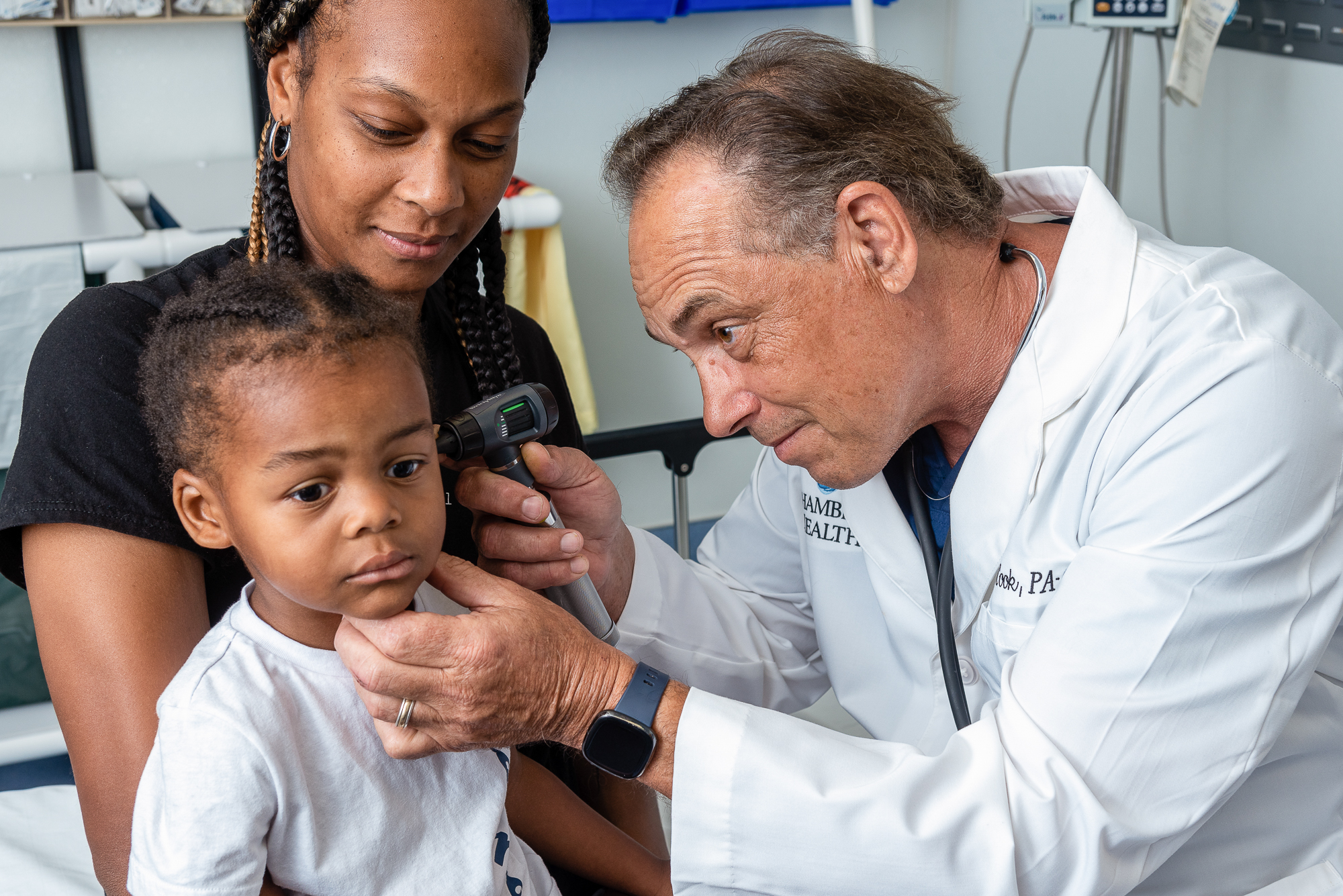 Your Local Lifesaver: Bayside Community Hospital in Chambers County
For Chambers County, quality healthcare is close to home. Bayside Community Hospital offers a comprehensive range of services, from emergency and inpatient care to diagnostics, rehab, and hospice. With over 70 years of saving lives in Anahuac, we stand ready 24/7, never closing our doors even through hurricanes. Don't risk delays – our board-certified emergency team ensures timely care, preventing needless suffering or loss. Trust us in your time of need.
Bayside Community Hospital

200 Hospital Dr., Anahuac, Texas 77514
In the last 25 years, more than 470 rural hospitals have closed leaving communities without vital emergency services. Bayside Community Hospital is dedicated to continuing to provide Chambers County residents with care by fostering key partnerships and generating additional revenue in other areas to help sustain this essential service.
Click here to read more about the history of the hospital – which serves as the origin of Chambers Health.
For non-emergency needs, visit our primary care facility in Anahuac or utilize our extended-hour services in Mont Belvieu or Dayton.